Nambiti Reserve
Bringing commercial operators together..
Nambiti Reserve - securing a better future for Africa's lion populations
The changing face of safaris over the past 20 years is epitomised by Nambiti Private Game Reserve in South Africa, which is a prime example of how tourism plays an integral part in conservation. - Phil Clisby.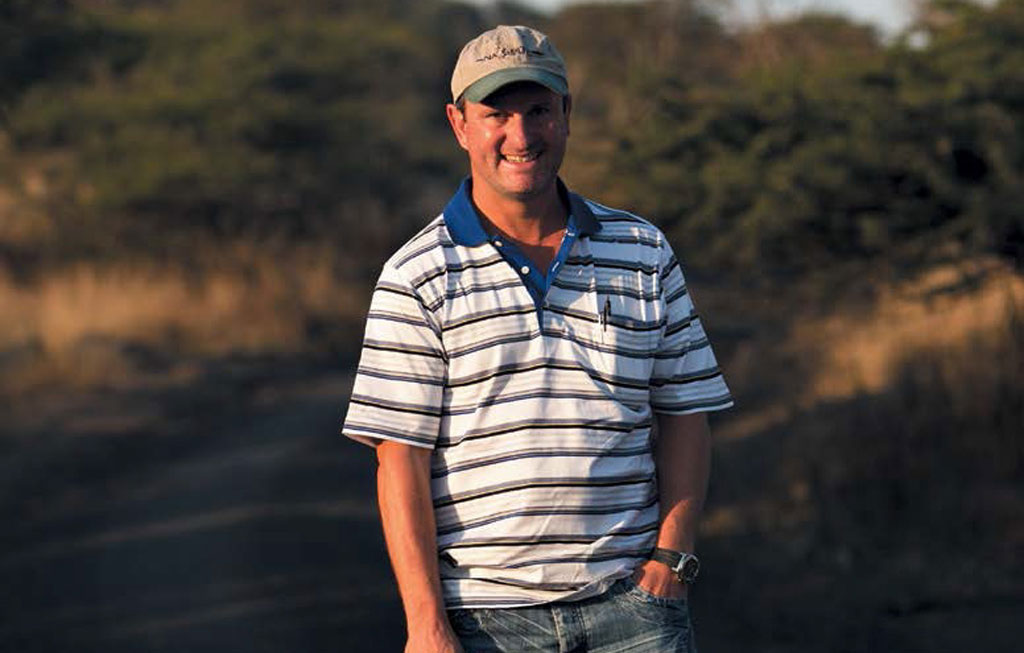 THE STORY OF NAMBITI RESERVE
Twenty-two thousand acres of unspoiled wilderness located at Elandslaagte, Nambiti is a land as rugged as its history. On the plains where the Anglo-Boer battles once thundered, the fight for supremacy is now the exclusive realm of its teeming wildlife population.
Set just two and a half hours from Durban and four hours from Johannesburg, Nambiti a place of infinite charm and breathtaking diversity. Regarded as one of the nation's most ambitious conservation initiatives, Nambiti is one of the few reserves in South Africa where the majesty of the Big 5 can be experienced free from the threat of malaria.
Balancing conservation goals with the needs of the local community, Nambiti has created close to 500 full time jobs and is committed to up-skilling and promoting its talent to leadership positions. Community representatives sit on the board and have a voice in how the reserve is managed and maintained. The philosophy of openness and shared destiny has seen Nambiti grow from strength to strength, delighting more than 70,000 local and international guests every year.
When founder Rob Le Sueur first rode Nambiti on horseback two decades ago, the vast open expanses, waterfalls and primal beauty of the land left him transfixed. An experienced outdoorsman, Rob had long been involved in conservation in Botswana and northern Zululand, but the soul of Nambiti so captivated him that restoring it became his calling.
Turning the 22,000 acres into a viable preservation area was no mean feat. Over 100 kilometres of conservation fencing, an in-depth ecological research project, the sourcing of more than 40 species of game and intensive community outreach campaign took years to complete. Investors, skeptical at first, were enticed with helicopter trips over the landscape to showcase Nambiti's glory. It didn't take anything more to convince them. Today, Nambiti boasts nine independently owned and managed lodges, many incorporated into original farmhouses, offering experiences from the understated to the sublime.
Nambiti was a tapestry of six cattle farms when it was acquired in 1998, crisscrossed by barbed wire fencing and scoured by overgrazing. From the outset, the goal was to restore the space to its natural ecological state. Careful management of veld condition and monitoring of animal populations as they were introduced has been a focal point, particularly in the supervision of the populations of lion, rhino and elephant.
Today, Nambiti's biodiversity stands as tribute to the power of proactive conservation and the magnificence of the land that sustains it. Over 40 species of big game and an abundance of rare and wonderful birdlife make Nambiti an experience of Africa that will remain with you long after you leave.
Courtesy: Nambiti.com
THE STORY BEHIND NAMBITI RESERVE
How to create a game reserve (and tie in with the local community) - Travel Africa magazine by Phil Clisby 2017
---